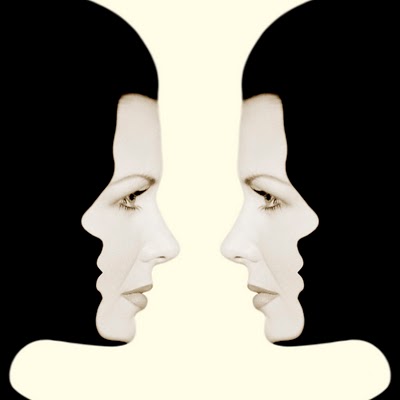 We are already 24 days into the new year but it's never too late to pause and reflect. I fully intend to be more introspective in 2017 (Case in point, I dusted up the old journal and posted for the first time in a year!)
So let's take stock:
Making:
nothing at the moment. However, I intend to bring to life some DIY home decor ideas.
Cooking:
a lot of stews lately. Peas, ndengu, kamande. After December I feel as if I need a meat cleanse.
Drinking:
hot lemon and honey. At the moment it's because of the sore throat. Two weeks back it was because of the metallic taste from those awful deworming meds.
Reading
: A Long Way Down by Nick Hornby. Its very English. So much so that even though the main characters are all suicidal, you feel as if there is a general, "Chin up, old chap!" feeling all along. No one is more whiny than they have to be.
Wanting:
potted succulents in my house! And a knitted bikini because I already have plans for the birthday!
Looking:
inward, but not too much. I have a great relationship with my inner self but I think it could be better. At the same time, I am being intentional about keeping in touch with the people who matter.
Playing:
some music from NPR Tiny Desk Concert
Wasting:
time. Mainly because I am in a weird transitional / limbo phase at work. This definitely has to change. I need to improve my personal productivity.
Sewing:
nothing. I am considering doing the alterations to my dira (sp) myself.
Wishing:
as humans we weren't such sods who caused climate change and have definitely sentenced ourselves to a short, brutal life.
Enjoying:
mango salsa for as long as the mango season lasts.
Waiting
: for the sun to set anytime I need to go anywhere. Really, this weather has made me a night-walker.
Liking
: many politically conscious posts on twitter. I don't imagine there is much logic behind the political scene, and the older I get the more politics stops to be amusing and becomes scary, but I still think knowledge is important.
Wondering:
what the next year holds in store; with all the changes that I can foresee.
Loving:
very many people, despite not saying it enough.
Hoping:
my next house hunting episode in approx 2 months won't be as unfruitful as the previous one.
Marveling:
at how God has been full of grace in my life. Some of the most significant things in my life have been as a result of "accidental" encounters that could only have been arranged by God.
Needing:
new pots and knives.
Smelling:
nothing, with this flu!
Wearing:
a flowery sundress that my mum bought me years back. Climate change may suck but we can still play the part while at it.
Following
: recommendations from a handful of people on Pocket and I want to add more.
Noticing:
how my appetite has improved since the
exorcism
deworming.
Knowing:
an uncomfortable lot about the business of health in Kenya, that only makes the current doctors' strike harsher.
Thinking:
that a 'taking stock' post is not as easy at it seems.
Feeling:
excited to meet the people I'll be working with later today.
Bookmarking
: book recommendations. From Obama to Thought Catalogue. I think I will read some non-fiction this year. First on my list is Trevor Noah's Born a Crime
Opening:
windows in every PSV because we need to let some air in! I'd highly recommend it. Sharing the flu is not sexy.
Giggling Being amused:
at seeing those masks that muggers wear (the ones with holes for the eyes and mouth) on sale at the flyover on Kahawa Wendani. I suppose thugs have to buy them from somewhere.